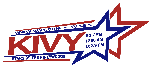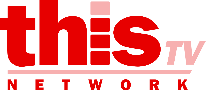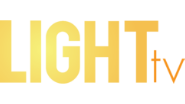 Coronavirus.gov/co.website
Good common sense hygiene, wash hands, if not feeling well please stay home
Vulnerable: Elderly and those with underlying issues
WHO: World Health Organization is calling it a pandemic
Flu causes far more problems
Be concerned but don't panic
Symptoms: Fever, cough and difficulty breathing. If you feel you may may have been in contact or if you are showing symptoms please contact your healthcare provider and follow instructions.
If you are in respiratory distress please call 911
Your East Texas radio
station for REAL Country
It's Graduation time of year, and things are different this year. We here at KIVY know how proud you are of of your graduate and know you want to brag...❤so we are gonna let you!! Radio shout out salutes will be $25. Also you can email Kerriann at kivy@kivy.com up to 2 pics and she will put them on a tv slide to play for the next couple of weeks on channel 16.1 on Northland Cable and 16.4 antenna it plays 24/7 for $25... or $40 for both tv and radio!! If you have any questions please call Kerriann @ 544-2171 in our office for more details.We here are very proud of all the classes of 2020, Congratulations!!
Good morning everyone,
Here are the numbers I have for
now for Houston County:


The only change in our cases in Houston County are at Eastham.

The numbers are as follows;

City of Crockett 12
Crockett area 4
City of Grapeland 15
Grapeland area 4
Pennington area 1
Weldon area 1

Total 37

Eastham (Inmates) 22

Grand Total 59

Recovered 55

Roger Dickey - EMC
Houston County